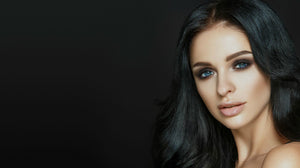 Top Quality 3D Lashes
Have you tried quality 3D lashes? Once you do it's impossible to go back to the drug store brands.
Clip-In Hair Extensions
The fastest way to add volume with a color that matches your own or try something new. Over a dozen colors of beautiful clip-ins available.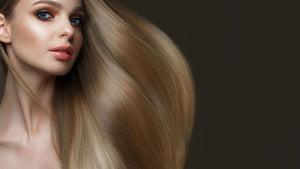 Latest News
We know you love hair extensions but here are some additional reasons you may not have even thought of!
Read More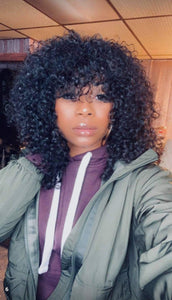 TESTIMONIALS
I LOVE MY HAIR!!! With this hair I did not come to play.....I came to SLAY!
Tiyana kiner /Dec2020